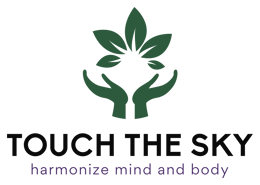 Raquel Victoria, a Pause Breathwork Facilitator in Training
Raquel Victoria, is a certified Pause Breathwork Facilitator. She is passionate about bringing alternative self-healing modalities to our local and networked communities!
Pause Breathwork is a method where we use continual breathwork to break down emotions in the body that are stagnant and create havoc on our energetic systems. Breathwork is a practice of allowing our systems to see a different perspective whereby we feel deeply connected to our bodies and understand and experience the intelligence contained within our systems. Pause Breathwork is a way to heal, release, and transform.
THE PAUSE BREATHWORK MISSION To help you clear anxiety and stress through the power of your breath.
Here are the most common benefits of breathwork:
Immediate stress reduction & anxiety relief.

Connect with your emotions & change your response to them.

Revitalizes your organs.

Gives you access to your higher power.

Reduces toxins in your body & provides an energetic release.

More energy & mental clarity.

Deepens your relationship to your body.

Release trauma that has been stuck in your system for years.

Better access your intuition, higher self, and source.
WHAT TO EXPECT WHEN WORKING WITH A PAUSE FACILITATOR-IN-TRAINING?
Raquel Victoria is following the guided steps taught by Founder and CEO, Samantha Skelly. Prior to the session, Raquel will curate the space, ensuring it is clean, safe, and appropriate. She will educate about breathwork, it's history, the origin of Pause, and let you know what to expect as the session unfolds. She will share the intention for the session, demonstrate the breathing patterns, and ask for consent to do light bodywork. Bodywork is when the facilitator grounds participants and reminds them to breathe, staying with the pattern. If a client is experiencing tension, the facilitator may apply pressure to the area, for myofascial release.
Before the session begins, you will be asked to sign a General & Medical questionnaire form as well as a liability form for safety. You will also be asked questions to ensure you are fully aware of the session and you're comfortable to move forward. After the session, your facilitator trainee will provide follow up homework or post session self-care tips to enhance the healing process.
WHAT ARE COMMON SIDE EFFECTS OF BREATHWORK?
Breathwork is a completely safe practice; however, the body will respond in physical ways that may seem odd. Tetany is the most common physical side effect; it's where your hands will curl inwards toward your heart. This usually passes within 15 minutes of completing the practice. Your ears may ring for about 20 minutes after breathwork. During the session, your body may shake, move around, or you'll feel the need to emote. This is all part of the energetic release.
WHAT ARE THE DIFFERENT TYPES OF BREATHWORK?
The Pause technique offers two different types of breathwork practices: integrative and meditative. The integrative practices are the practices that can be used during the day, in combination with your daily activities. The intention for integrative breathwork practices is rooted in relaxation and mental clarity. The meditative practices are for transformation. Meditative practices are done lying down on a mat in privacy or with a group.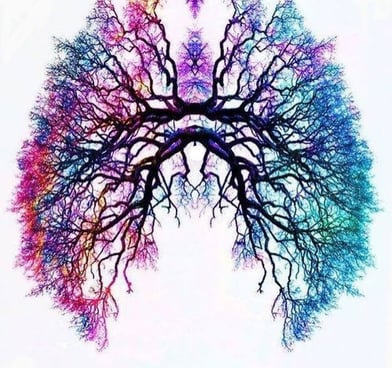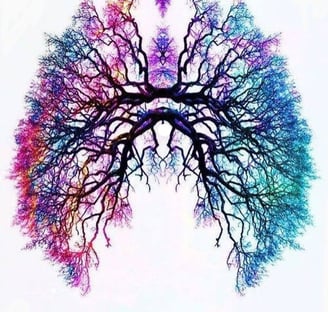 Clients Say:
"Sessions with Raquel are amazing! I am able to explore relaxation at a different level and in a protected atmosphere." CNC
"I had an absolutely amazing experience here at Touch The Sky. It was a very calm and relaxing environment. I did breathwork for the first time with Raquel. She was absolutely amazing. My experience was beyond what I ever expected. Her kind works and calming voice helped me so much. I walked out feeling 100% better. I will absolutely be returning for another session. Thank you so much Raquel." SV