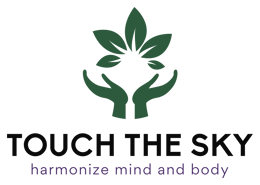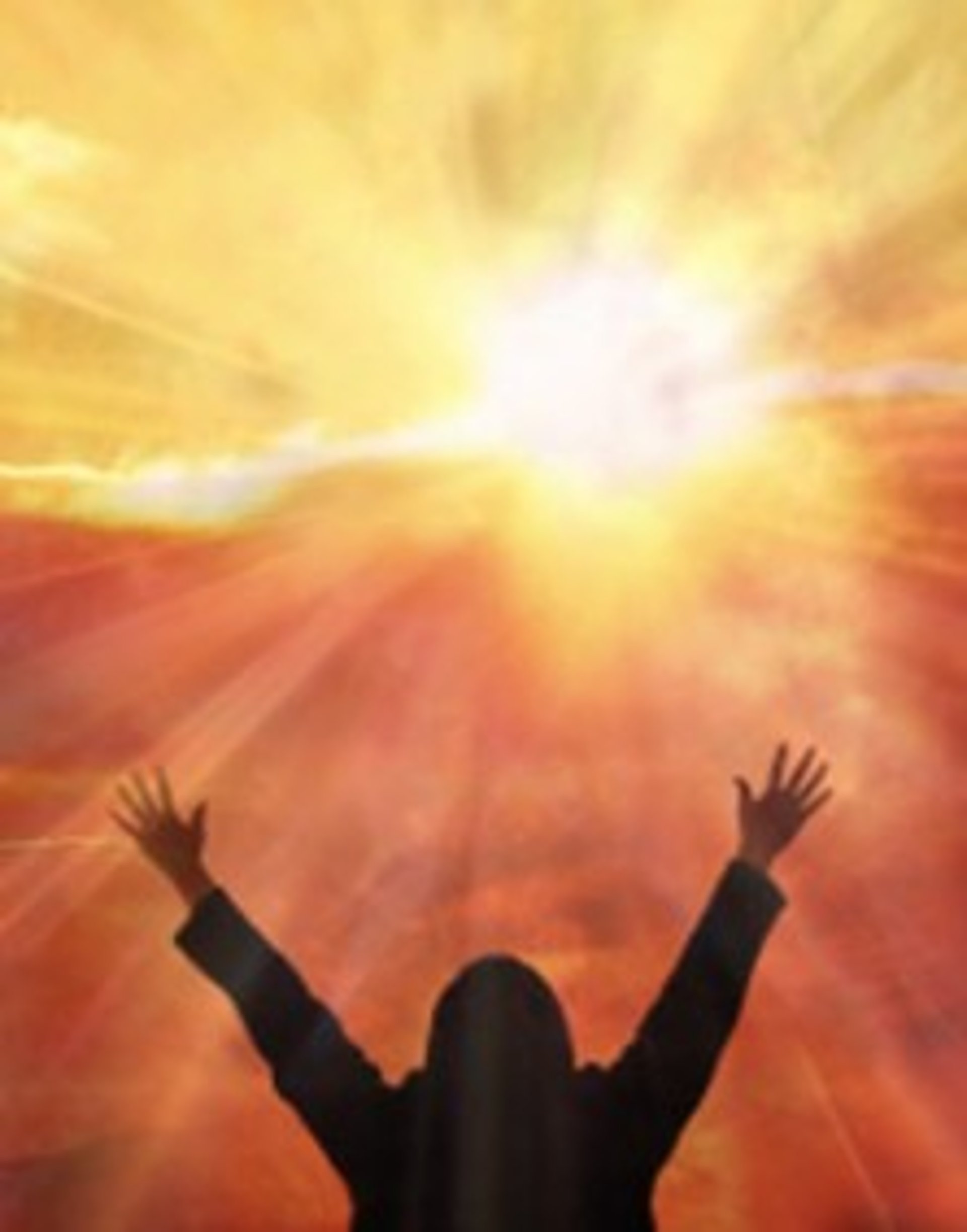 Here clients are helpedconnect fully in body, mind, and spirit, through body work, Crystal Bowl Sound Meditation, breath work, workshops and cleansing practices. We've created a space specifically for your relaxation and healing through cleansing, movement or massage.
We inspire people to love their bodies and strengthen their connection with their most peaceful, natural state of being. With that common aim, we work together with our clients to create a better world.
We offer a variety of bodywork modalities. We also offer a variety of proven cleansing modalities, vibration technologies and soon various classes.


Our team is comprised of two professional therapists who are certified in a wide variety of modalities. Our approach to massage and bodywork is to AID THE BODY TO HEAL ITSELF, whether relaxation, pain relief, or a boost of energy with detoxing strategies.
We have the ability to customize each session to fit your needs. We believe massage and bodywork should be part of a complete heath maintenance schedule and we offer several packages for your convenience. With respect for the innate intelligent design by Our Creator, we wish you abundance, joy and glowing health. We are here for you; give us a call soon; you are important.

LET'S CREATE GREATER HEALTH TOGETHER
Haven't yet found the quality massage or bodywork experience you were looking for? Is there a specific issue that you would like to discuss? Let's talk about it. Call soon:
Office: 833-986-9463
110 N. Broad St., Globe, AZ 85501