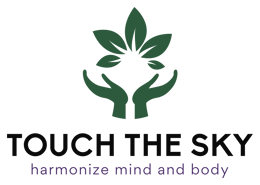 Mary O'Donnell, LMT
RE-CREATE YOURSELF!
LIVE YOUR VISION!
WELCOME TO TOUCH THE SKY UTOPIA!
Take a private yoga lesson, a meditation class, an educational workshop, or schedule a much needed massage or detox your body! In this space, you can truly let your soul expand and be supported with like minds and loving hearts.
Massage, yoga and detoxing are time proven, effective & powerful tools to assist you! Create the time to make your vision happen! We're here to assist. Please call or schedule online.

With Warmth and Gratitude for your online visit!

Mary O'Donnell, LMT
PS I started this journey by caring and giving. My mother was working on her feet all day as a librarian, so I loved to massage her feet in the evenings and help her feel better.
I got sidetracked with Biomedical Engineering school to learn the biomechanics of prosthetic design. The school switched the emphasis to materials design and I lost my umph.
21 years of being a LMT, and now I'm still learning precise biomechanics on an individual basis with all the lovely clients who trust me to help their vessels re-align on many levels. It's been a wonderful career!
I'm here for you if you care to try a new experience for a better outcome. Thank you again for your online visit. All the best for you in this wonderful realm of conscious cocreators!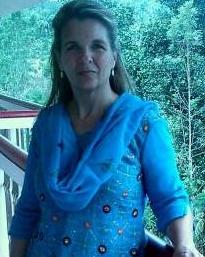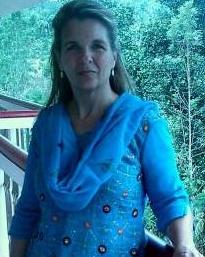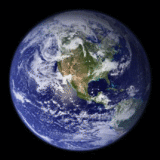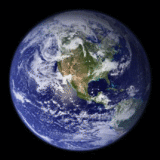 SYNCHRONIZE YOUR BREATH
WITH OUR
BELOVED MOTHER EARTH!
In your life, as you hear, read or see something that distresses you, please remember this Vision of the Earth Breathing. In this symbol of breathing unity with our Mother, we are sharing in the practical excercises to bring harmony, balance and peace into reality. We are all responsible for our collective reality.

SPEAKING OF VISION, HOW CAN WE BE MOST SUCCESSFUL?


1) STRENGTHEN your Mind, Body, and Soul with your own connection to our Divine Creator.
2) LEARN as much as possible about your own health. RELEASE fear and EMBRACE your strength. TEST natural solutions on yourself.
3) SPEAK OUT in support of Your True Essence. Loosen what binds you.
4) QUESTION others who say they know more than you.
5) BE PROACTIVE and RESPONSIBLE for your own health. No pill is going to make up for lack of exercise or poor eating habits.
6) DIG DEEPER and Get to the Roots in other words look at the underlying emotions for poor choices.
7) Go Back to Number One.