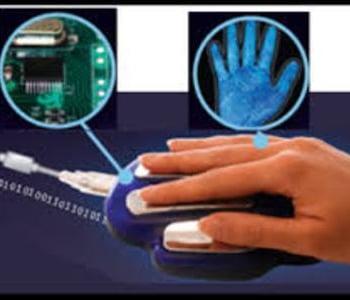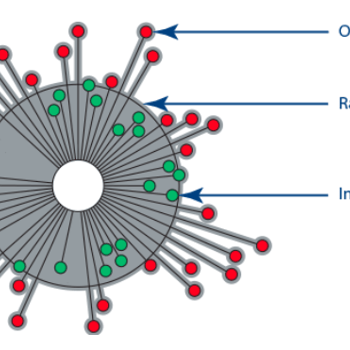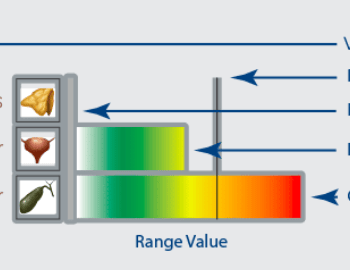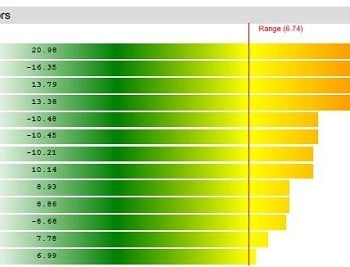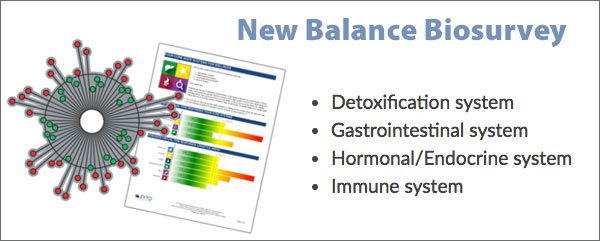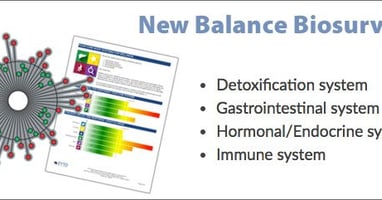 Listen to the language of your body!
We're all living energy of vibrations and subtle changes in our coherent field can give us much information. This Bio-Communication is measurng fluctuations in our electrical conductivity as the body responds to specific frequency stimuli. After the scan, detailed reports can be customed created and emailed to you. This way you will have what you need to make more informed choices for your health, your activity and your supplements.
STOP WASTING TIME AND MONEY
Get deep insights into your own health by identifying key stressors in different systems of your body and understand your body as a WHOLE VESSEL that serves your Divine Spirit.
Save money to see beforehand which supplements, essential oils will truly help you.
Track your health projects and see the before and after affects of your diligent efforts. Health is simply a return to balance. May your time here at Touch the Sky Utopia be your best investement!