With every detail focused on the sole purpose of unwinding and renewing, a beautiful spacious area was created for you to enjoy and relax in. These are the various rooms for massage therapy, detoxing routines, advanced natural healing devices, or yoga and meditation. Or maybe simply putting your feet up to warm by the fire or chilling by the water fountain before or after your treatment is more your style!
Come by and experience this respite for yourself!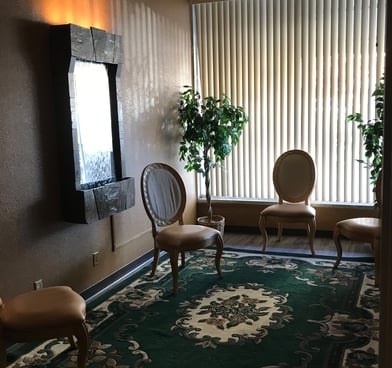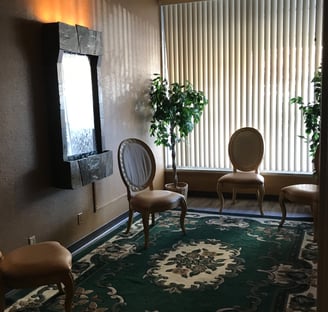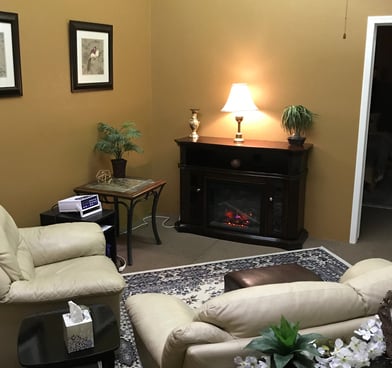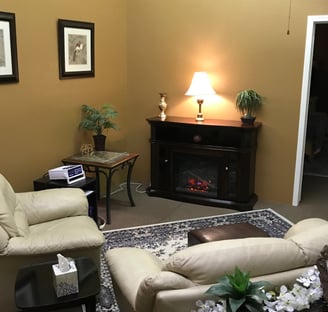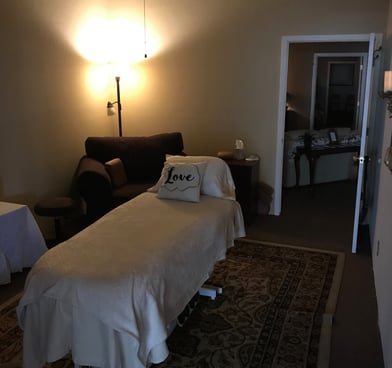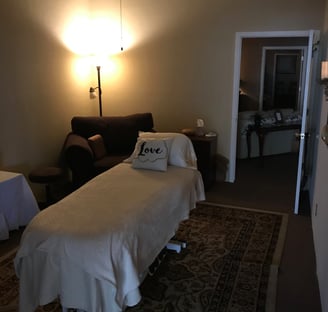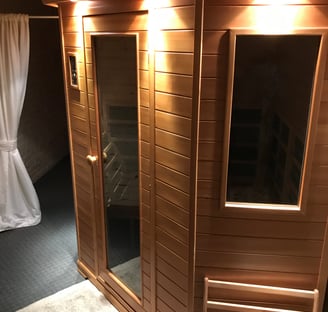 We're grateful for your presence here!
Yes, we're here for you. Please do call when you are ready to experience the best!